Railroad Tycoon Sandbox Class
---
  In order to improve employees' cross-department communication and teamwork capabilities, Beidi New Materials held the "Cross-department Communication and Teamwork-Railway Tycoon" sandbox simulation training course on May 27, 2023.
  This is a creative and challenging training activity aimed at improving the communication, collaboration and team spirit of the company's mid-level cadres and quasi-middle-level cadres. This training course was designed and guided by a team of professional trainers, using sandbox simulation. By simulating railway construction and operation scenarios, employees can experience the thinking and working methods of different roles, and learn how to communicate and coordinate effectively. , cooperate to achieve win-win goals. The course allows participants to divide into different groups and simulate the process of building a railway network. In this process, participants not only have to consider their own interests, but also negotiate and cooperate with other groups to complete tasks together. The training course was full of fun and competition, and the participants were actively engaged and showed a high degree of enthusiasm and creativity.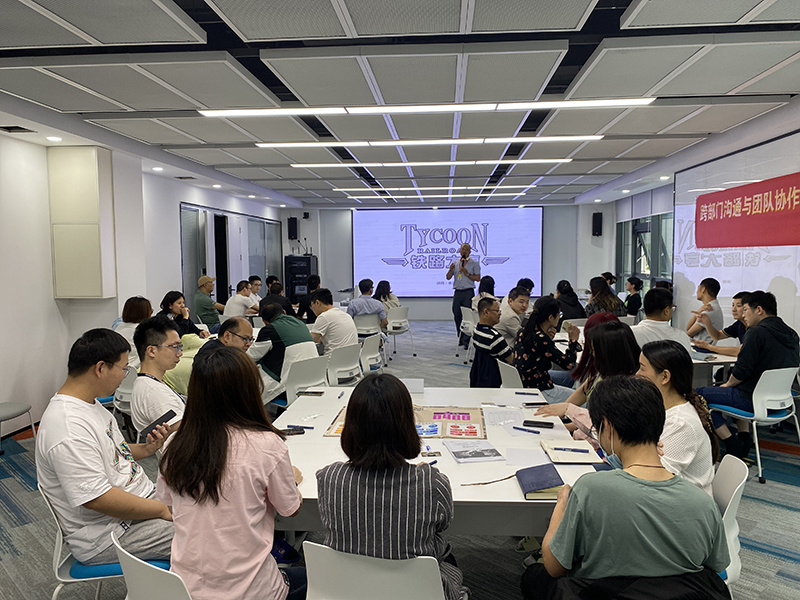 After the training course, everyone expressed that they had gained a lot. They had a deeper understanding and improvement of their communication and collaboration skills and team spirit, and it also promoted communication and integration with other colleagues.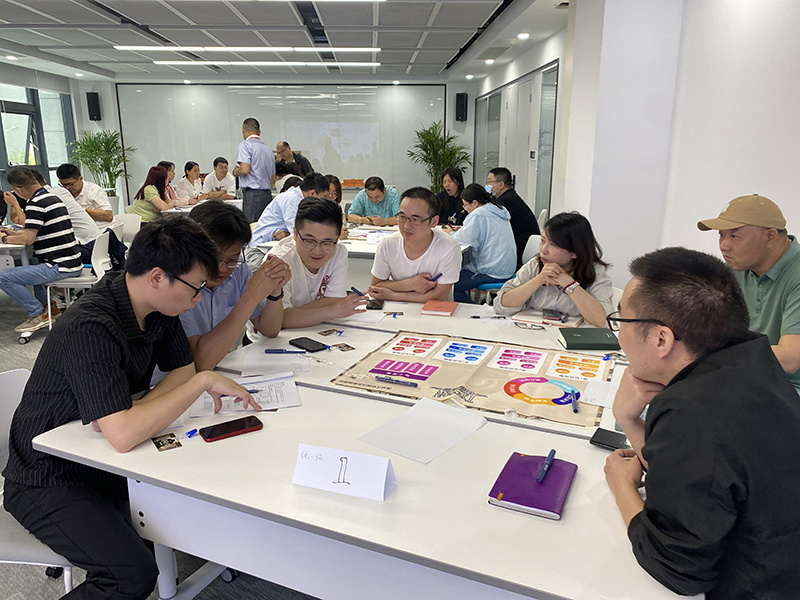 Through this training course, Beidi New Materials demonstrated its talent training philosophy and corporate culture as an innovative enterprise, and also laid a solid foundation for future development.