Unleash your creativity and show your influence
Unleash Your Creativity and Show Us Your Influence
Recruitment Items

Fresh Graduates Recruitment
We provide internship or internship opportunities for outstanding students at home and abroad, supplying students with the opportunity to understand and experience Betty's internship or practice.
Send Resume
Intern Recruitment
Technical Experts, Sales Elites, Management Experts, and Talents with Overseas Work Locations.
Send Resume
Social Recruitment
For college, undergraduate, master's, and doctoral students who have graduated within one year at home and abroad.
Send Resume
Work Atmosphere

A Pragmatic and Efficient Work Style
---
Focusing on Essence Without Formalism, Valuing Customer Feedback and Practical Effects, Advocating Innovation and Creativity, and Maintaining Vitality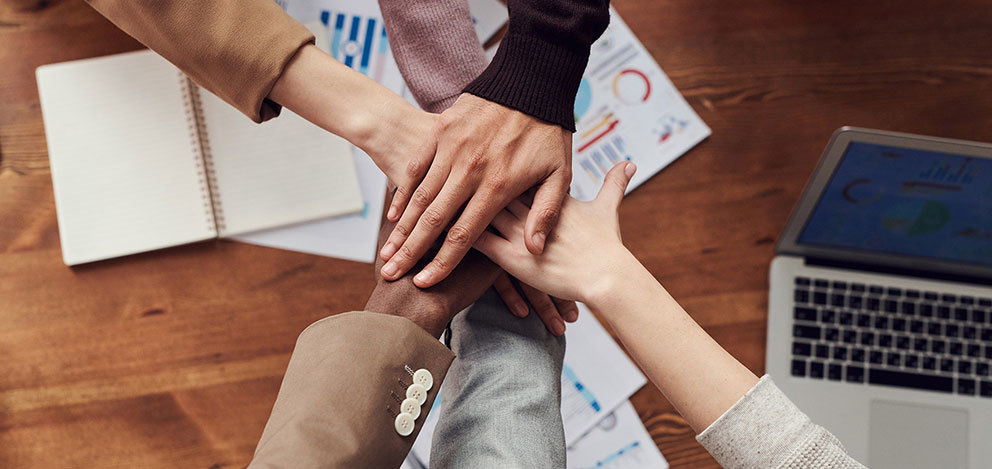 An Equal and Open Collaborative Atmosphere
---
Does not discuss seniority, does not engage in faction
internal information is open and transparent, most documents are open by default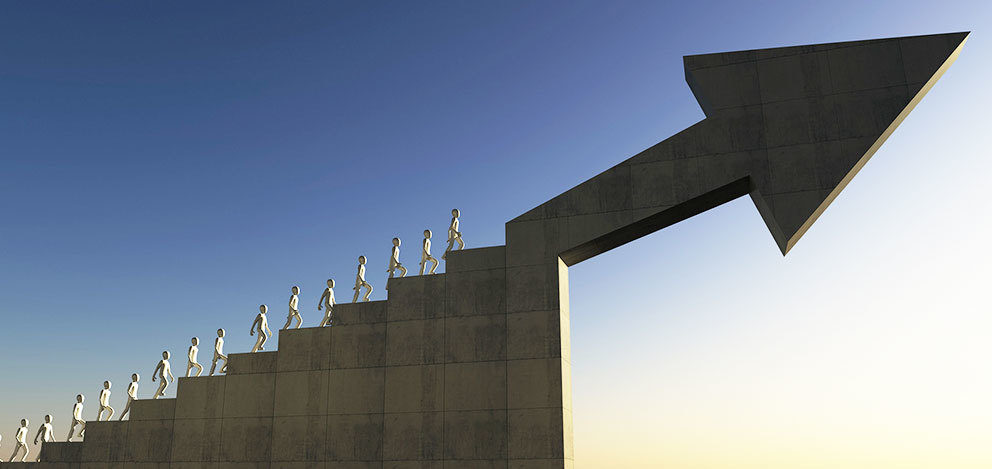 Moderately Challenging Work Goals
---
"Jump, enough"
Promotes our growth and development, and brings us closer to our goals and ideals
Rich and Diverse Training Opportunities
---
Technical guidance, in-class training, case study, sand table simulation
outdoor development, industry exchange
organizational culture, values and strategy promotion
overseas opportunities
Pragmatic and efficient way of working
Equal and open collaborative atmosphere
Moderately challenging work objectives
Rich and varied training opportunities
Bready's Life

A Balanced Diet, Timely Supplementation of Energy, Customized Coffee and Milk Tea.
Bready Delicious Food/ Office Environmen/t Natural Environment/ Dormitory Environment
Intelligent management and one-stop butler service make employees live comfortably and focus on more meaningful things.
Bready Delicious Food
Office Environment
Natural Environment
Dormitory environment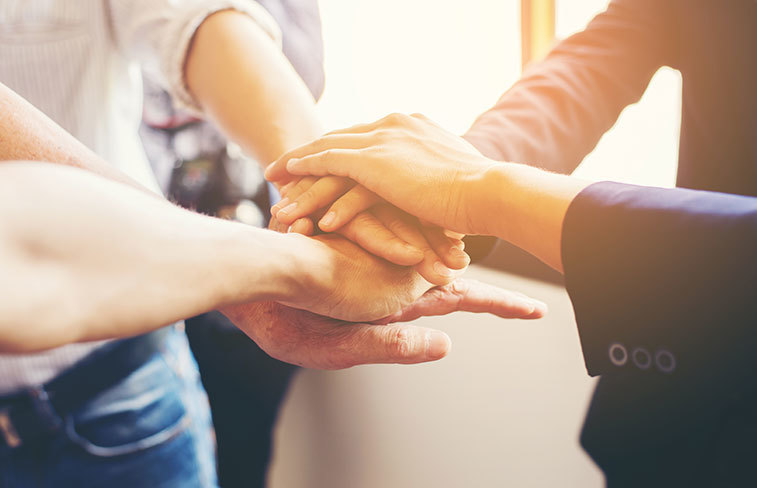 Excellent compensation and benefits
---
salary income: standard salary, post subsidy, skill subsidy, year-end bonus, meal subsidy, transportation subsidy, communication subsidy, travel subsidy, nearby housing subsidy, interview subsidy, five insurances and one fund
reward/incentive: internal promotion reward/improvement reward/patent bonus/equity incentive/continuing education reward/professional title identification reward/contribution reward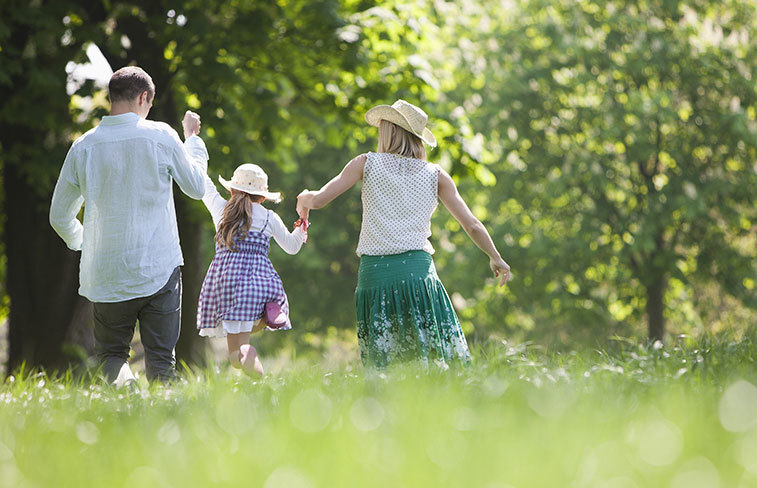 Rich holidays do not miss the important moments of the family
---
annual leave, parental leave, one-child care leave, family visit leave, family open day ...... the people you love, we guard together.
Parental Leave (If your child is under the age of three, you will receive 10 working days of fully paid parental leave each year.)
one-child nursing leave (the only child enjoys 5 days of paid nursing leave every year during the period when the only child's parents are ill and hospitalized after reaching the age of 60.)
Family Open Day (Invite family members to Bedi to narrow the distance between "everyone" and "small family" so that family members can know more about the enterprise.)