---
Reflective film: It reflects the light source which has not been scattered into the light conduction area, and has a slight scattering effect on the light source itself.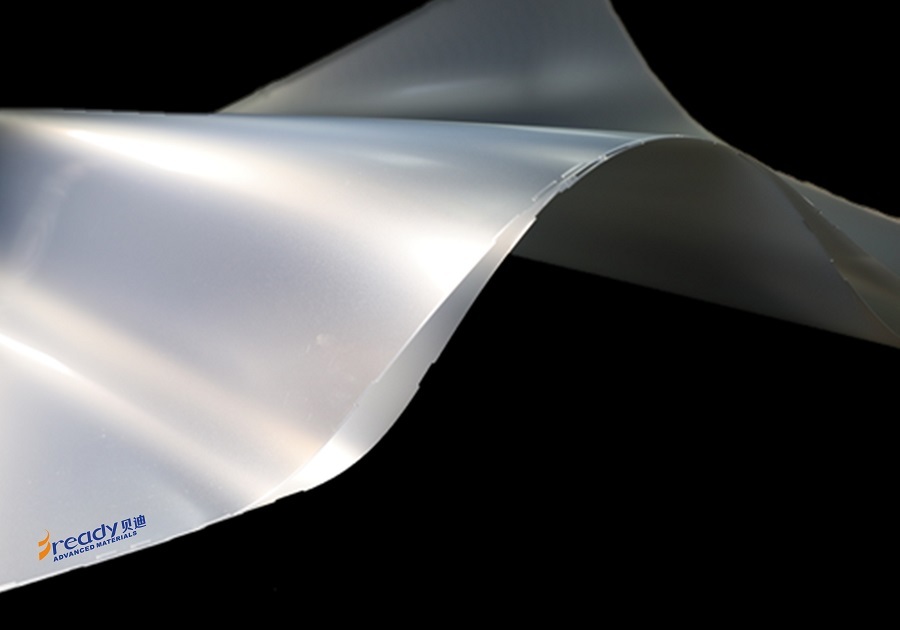 Prism film/brightening film: The prism structure on the surface of the film increases the light intensity in the angle of view, which is an important component to enhance the brightness of the front.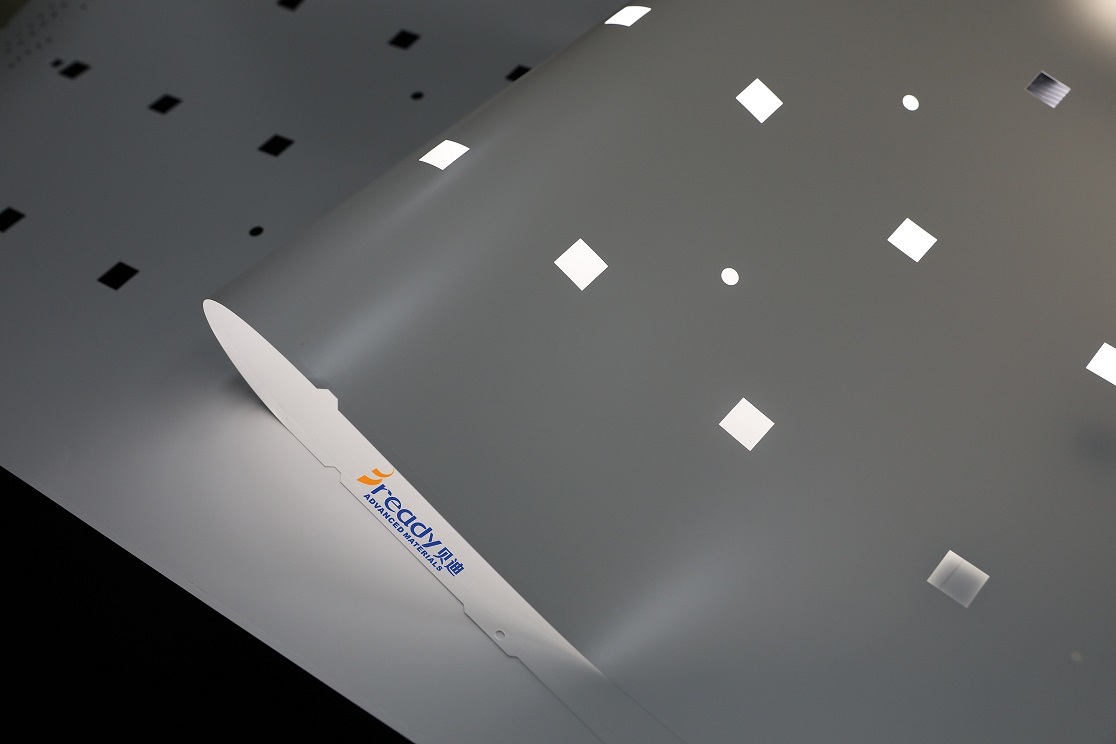 Diffusion film: It increases the intensity of light coming out of the scattered light source, conceals defects, corrects the angle of light travel, and covers the optical structure of the total reflection surface.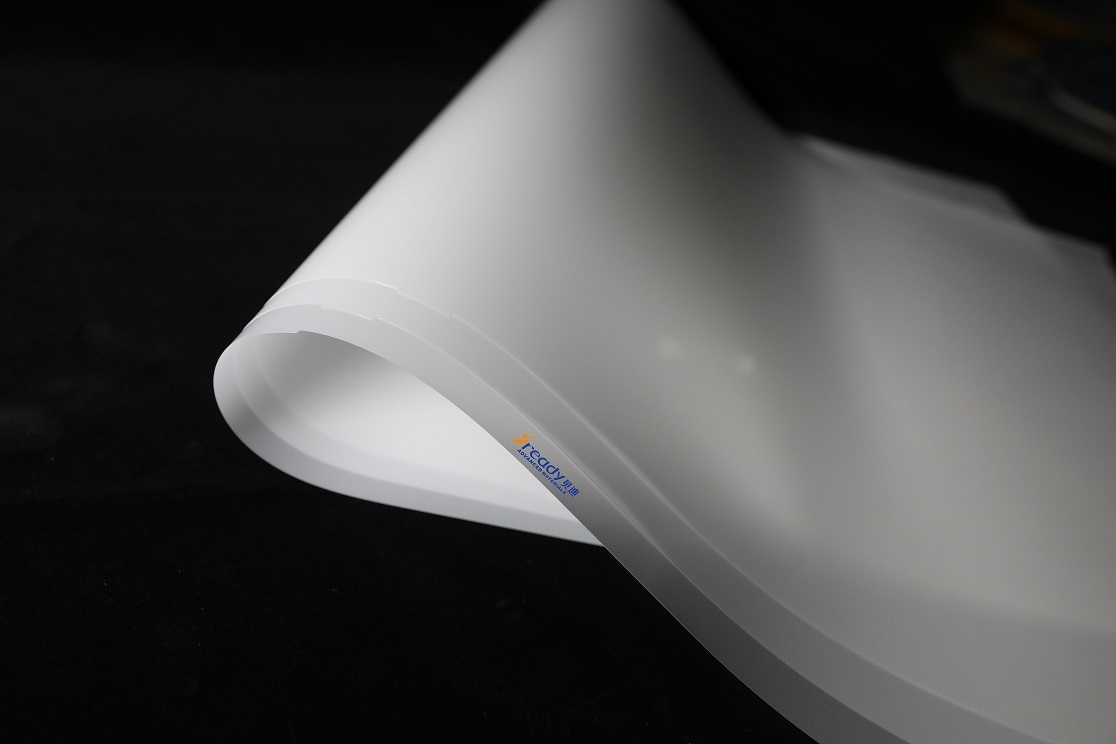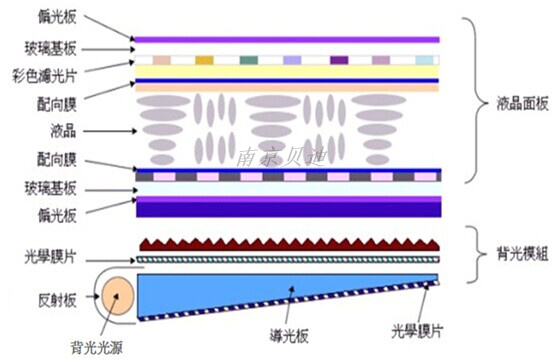 Copyright © 2018 Nanjing Bready Electronics Co., Ltd