Bready employees' outdoor mountaineering report in April
---
On last Saturday, Bready organized the outdoor mountaineering and barbecue activity in Fangshan scenic spot for all the employees and their family members, to enrich employees' life and promote the communication between them. The activity was held in a warm atmosphere, everyone was full of energy and was full of enthusiasm.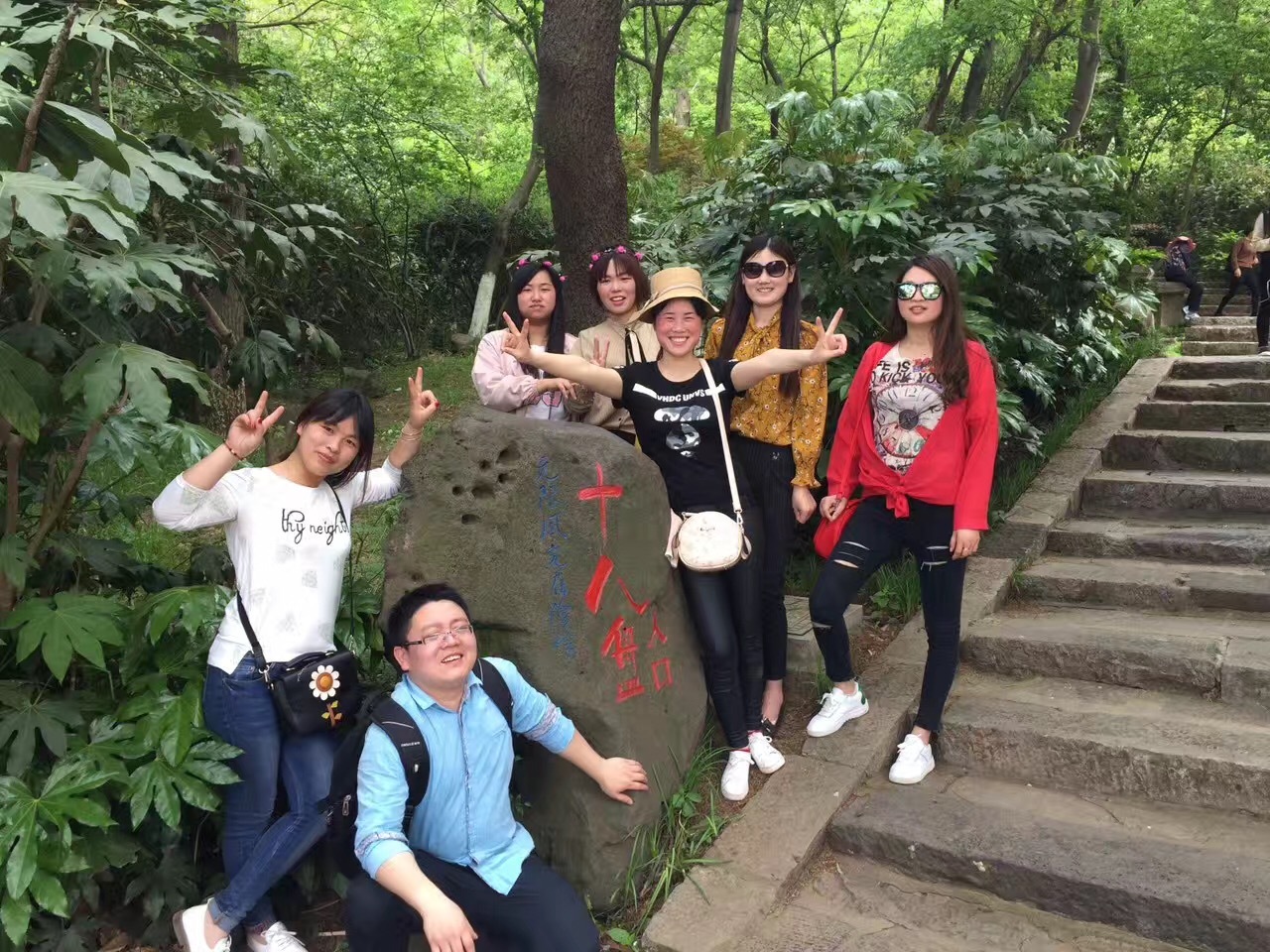 Fangshan's views are inspiring in April, the sun is shining on everyone. The blue sky, white clouds and green trees are picturesque. Everyone was high-spirited with laughter. Less than two hours of walking, they arrived at "Valentine's Valley". After a short break, they began to barbecue.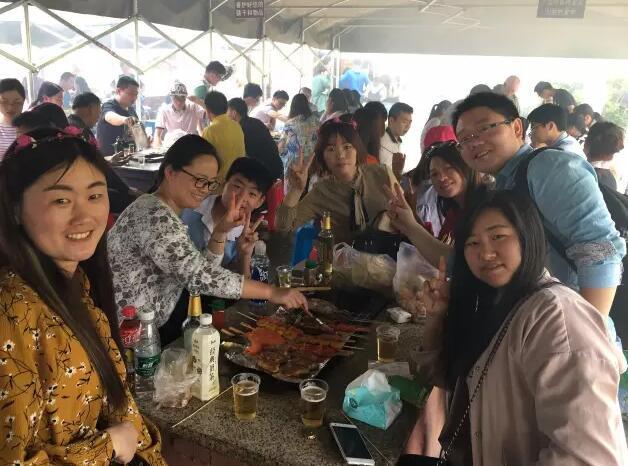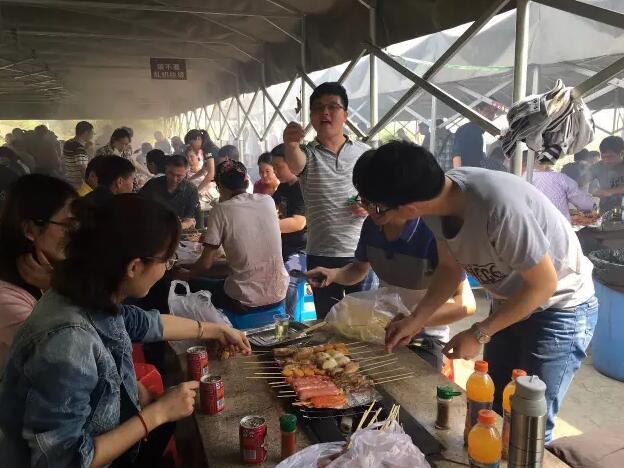 Everyone had various kinds of food that they personally baked, and athe same time chatted with each other, there was full of laughter. This activity makes everyone to relax during the stressful work and make the employees have more harmonious relations between each other. To create a united, friendly and upward outlook.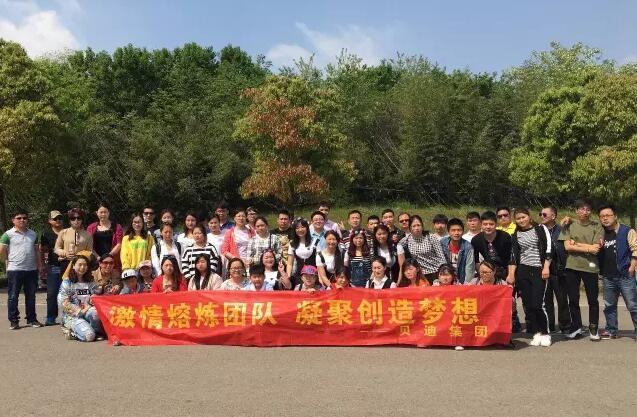 The trip to Fangshan not only enhanced the feelings among colleagues, but also enhanced the cohesiveness of the company, demonstrated the friendly and cooperative team spirit, and letryone reap health and happiness at the same time.
---
Copyright © 2018 Nanjing Bready Electronics Co., Ltd