---
Congratulations to "Bready" for winning the "2017 Technology Innovation Model Unit"; Chairman LiuYong for awarding the honorary
---
On September 18th, 2017, the 14th China Scientist Forum, co-sponsored by China Future Research Association, China High-tech Industrialization Research Association, China Technology Market Association and Discovery Magazine, was grandly opened in Beijing. The theme of this forum is "Science and technology innovation leads the Great Science, Great Strategy, and Great Industry". More than 800 scientists, technology managers, technology experts and entrepreneurs from all over the country attended the meeting.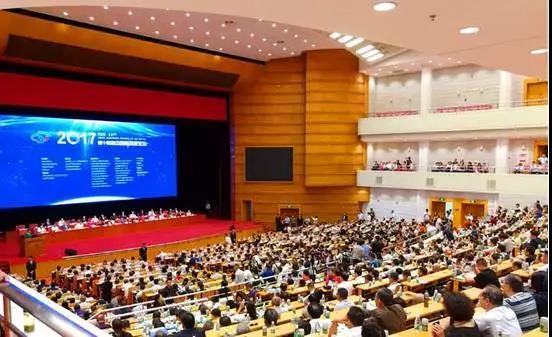 In the forum, the institutions and individuals those are committed to make contributions to the development of China's science and technology have issued honorary certificates to encourage participating enterprise about their remarkable achievements in promoting social and economic development and strengthening scientific and technological innovation. Bready won the "Discovery•2017 Technology Innovation Model Unit" by virtue of its outstanding contribution in the field of R&D and innovation. The chairman, LiuYong, was awarded the honorary title of "Discovery•2017 Technology Innovation Pioneer".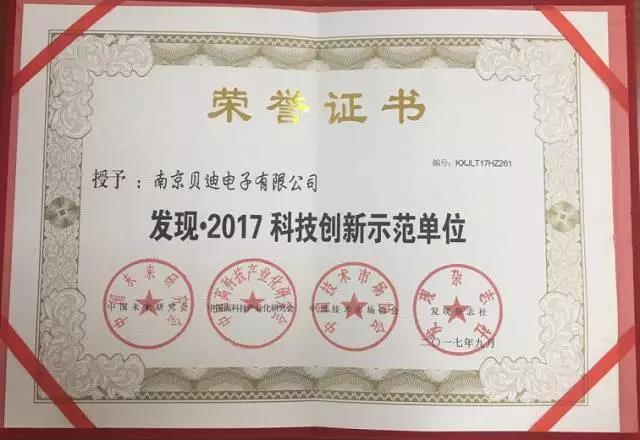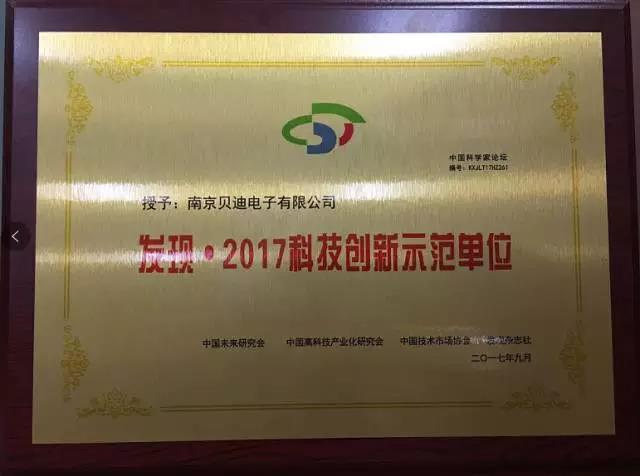 Awarding Bready for "Discovery•2017 Technology Innovation Model Unit"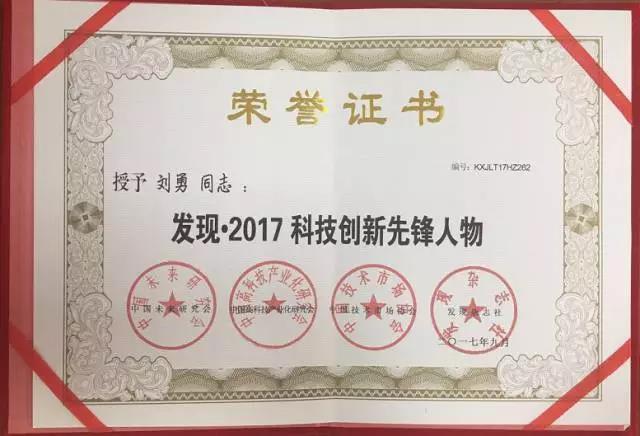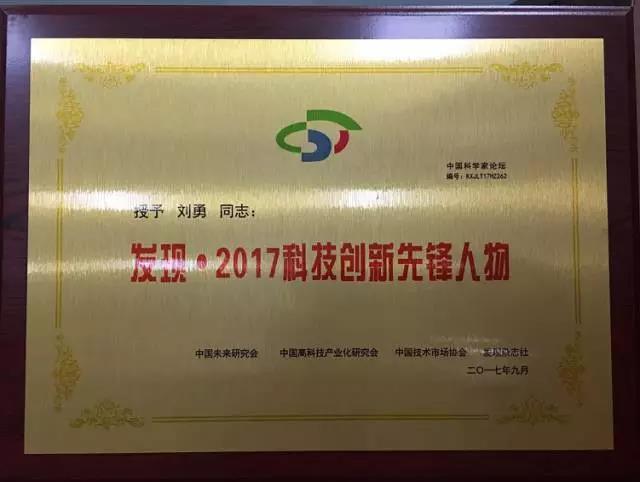 Awarding Chairman LiuYong the honrary title of "Discovery•2017 Technology Innovation Pioneer"
Bready is determined to become the leader in the optical film industry. With innovation and R&D as its core competitiveness, attaches great importance to technological innovation, introduces high-tech talents, and is committed to deepening pragmatic cooperation with upstream raw material manufacturers, continuously developing new technologies and innovative processes, expanding product application areas and developing market. According to the needs of customers, designing scientific and personalized production processes, producing high-end optical films such as the world's leading diffusion film and reflective film. The whole process is completed in high-grade purification workshops, with high-quality products, efficient services and excellent reputation, becomes a quality supplier of LGD, Hisense, Xiaomi, Apple, BOE, Microsoft, Sharp and other companies.
Bready is a national high-tech enterprise, a private technology enterprise in Jiangsu Province and an engineering technology research center in Nanjing. The company adheres to the core business philosophy of "Innovation drives development, technology leads the future" and will continue to provide customers with high quality products and excellent development of the optical films.
During the two-day conference, representatives from all walks of life focused on discussing the hot topics such as the Grand National Strategy, Great Opportunities of the Times, Great Development of the Industry, the functional orientation and supporting role of the innovative ideas, trends, strategies and technological innovations in the social and economic development under the new situation. The forums were diverse in form and focused on pragmatic scientific and technological content. The participants deeply felt and experienced the new achievements of China's scientific and technological innovation and development. At the same time stimulated the innovation potential of mass entrepreneurship and innovation, making science and technology development a strong support for economic and social development.
---