---
Nanjing Bedi May outing trip
---
As the saying goes, "Spring ox head, autumn Qixia", in this late spring, Nanjing Bedi organized all staff to go to Niushou Mountain and Shitang Bamboo Sea outing activities. Spring outing is to change the mood for a spontaneous and natural leisure spring clothes, to Niushou mountain majestic posture for the lofty crown, to the bamboo sea of Shitang trickle for the gauze, in the quiet after work, hope employees feel the nature, exile life.
Niushou Mountain is a famous Chinese Buddhist mountain with profound cultural heritage. The employees took a group photo in front of the Buddha Top Palace, Hongjue Temple and other cultural landscapes. In addition to the guide's careful explanation, I must have a stronger interest in the spread of Buddhism in China and a deeper understanding.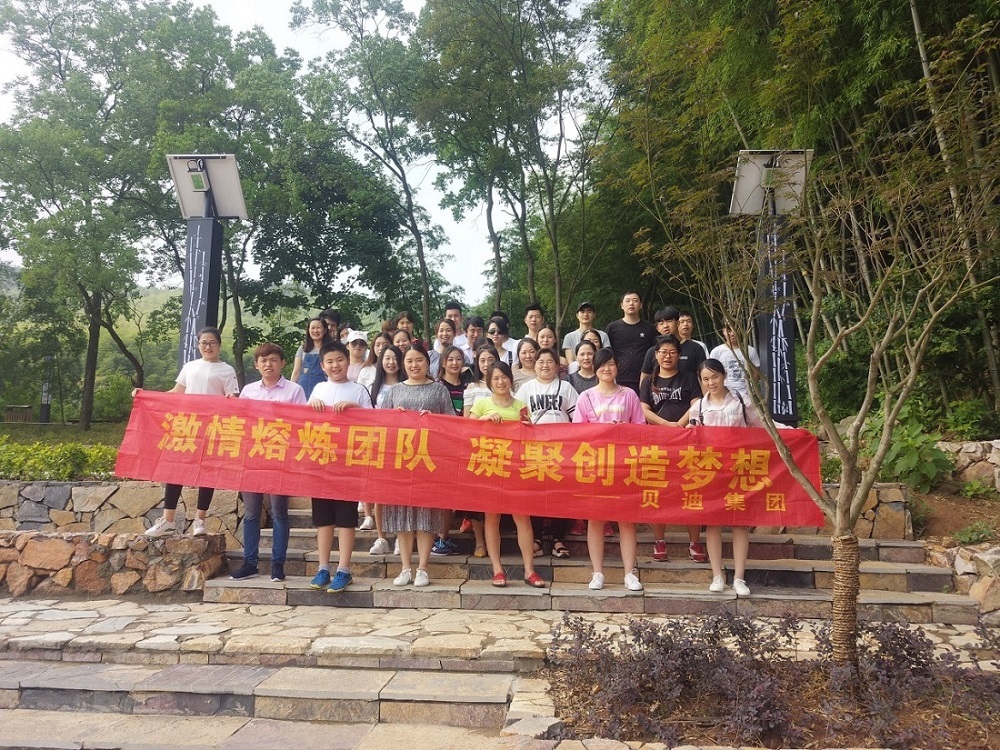 The beautiful scenery of Niushou Mountain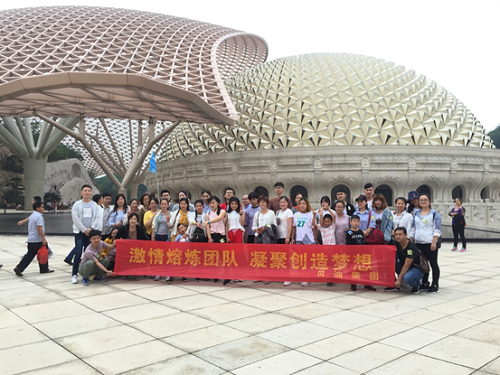 Employees take a group photo in front of the Buddha Top Palace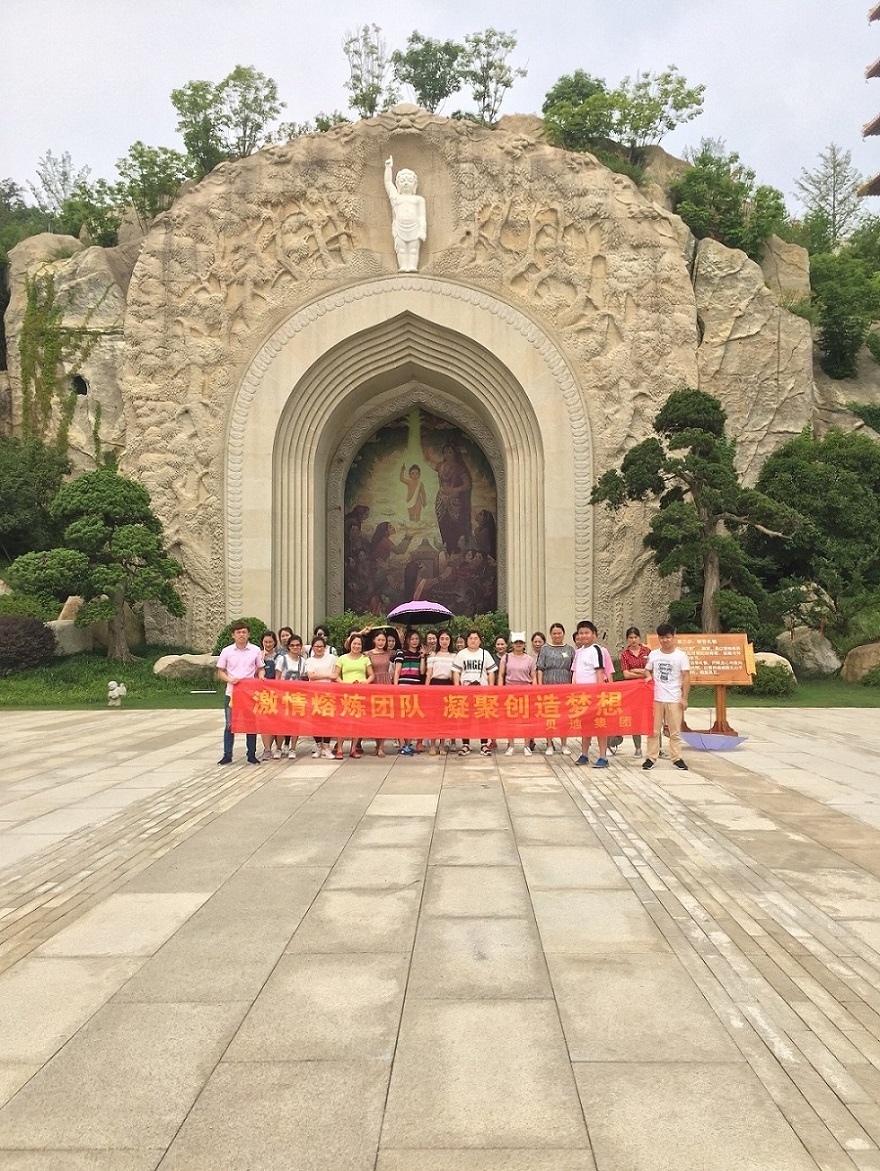 Employees take a group photo in front of Hongjue Temple
By noon, the iftar is the most meaningful lunch of the day, not least to give the staff a deeper insight into the life of the monastic monks. This meal can "nourish the body, long nourish the wisdom of life" lunch, also let the staff taste a different taste.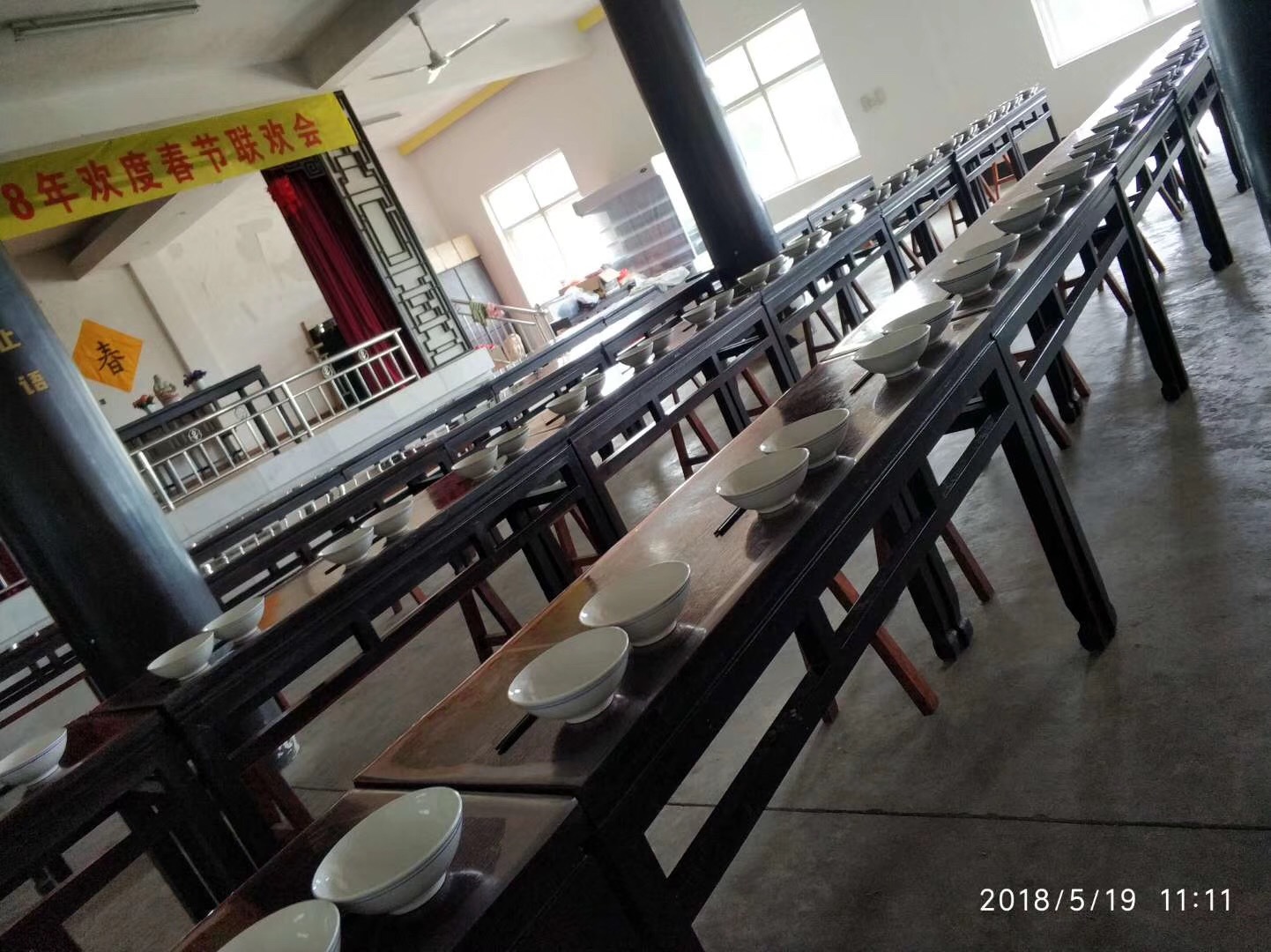 Staff experience fast meal at temple
After lunch, the troops came to the second stop, known as the "little Jiuzhaigou Valley" of Nanjing Shitang Bamboo Sea. As the must-stay place for Nanjing residents to return to nature, the pleasant scenery accompanied by green mountains, lakes and banks makes employees feel relaxed and comfortable, and enjoy the quiet beauty brought by nature.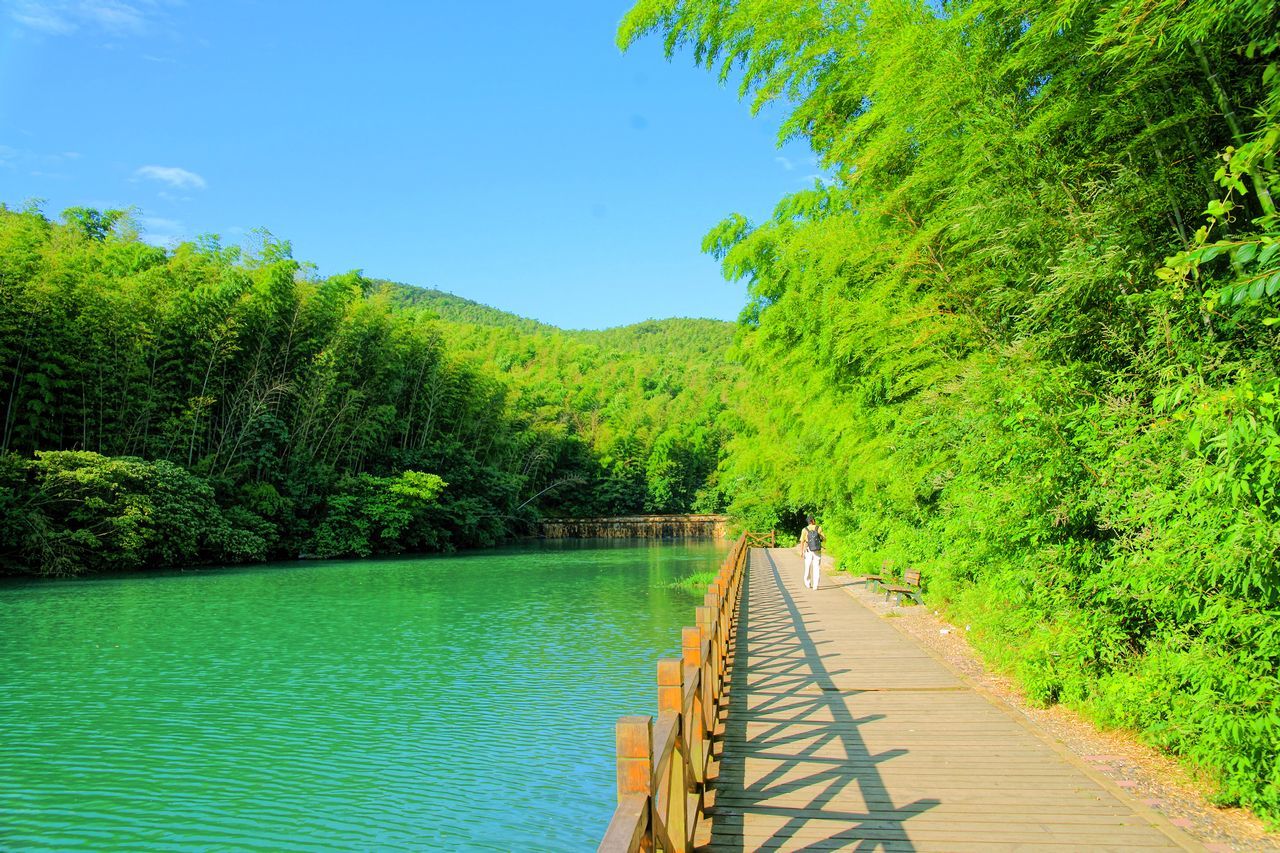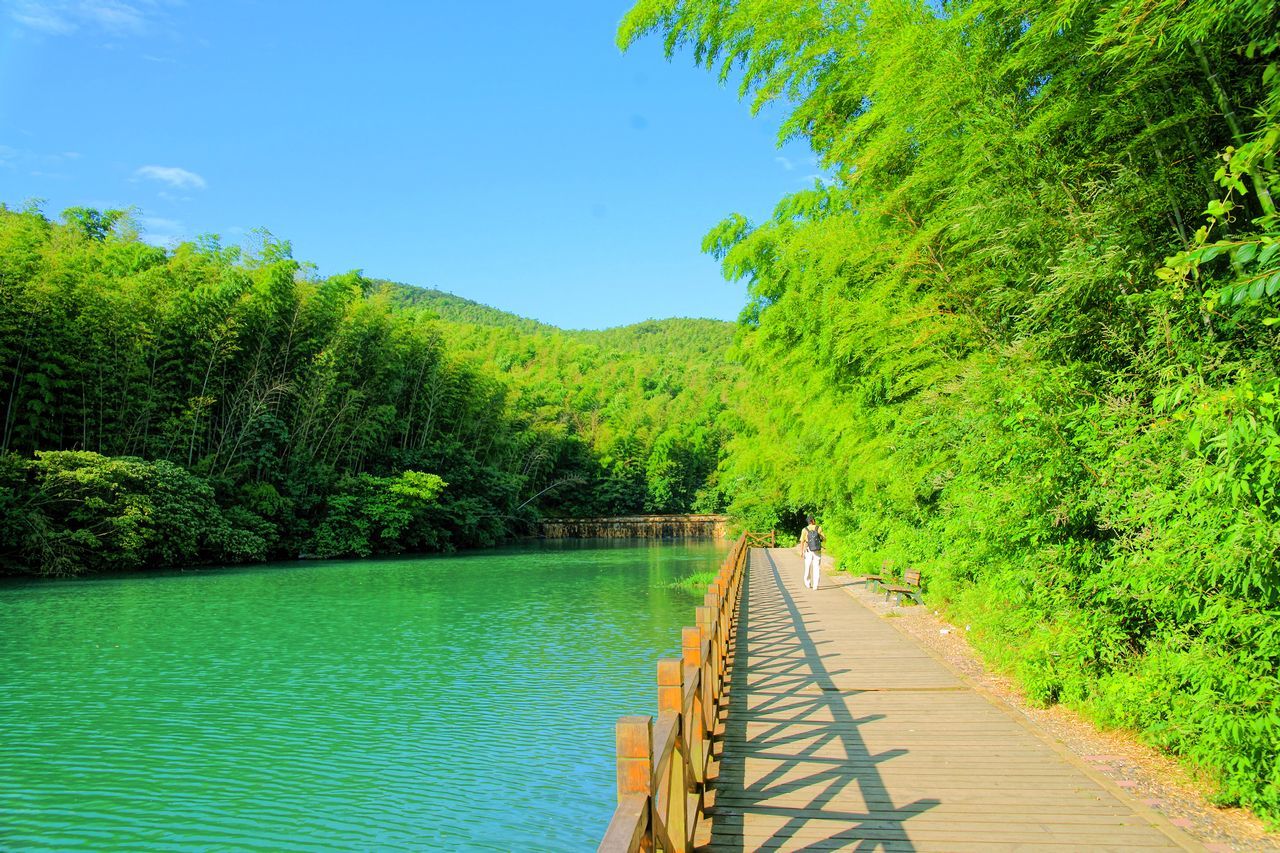 Shitang Bamboo Sea scenery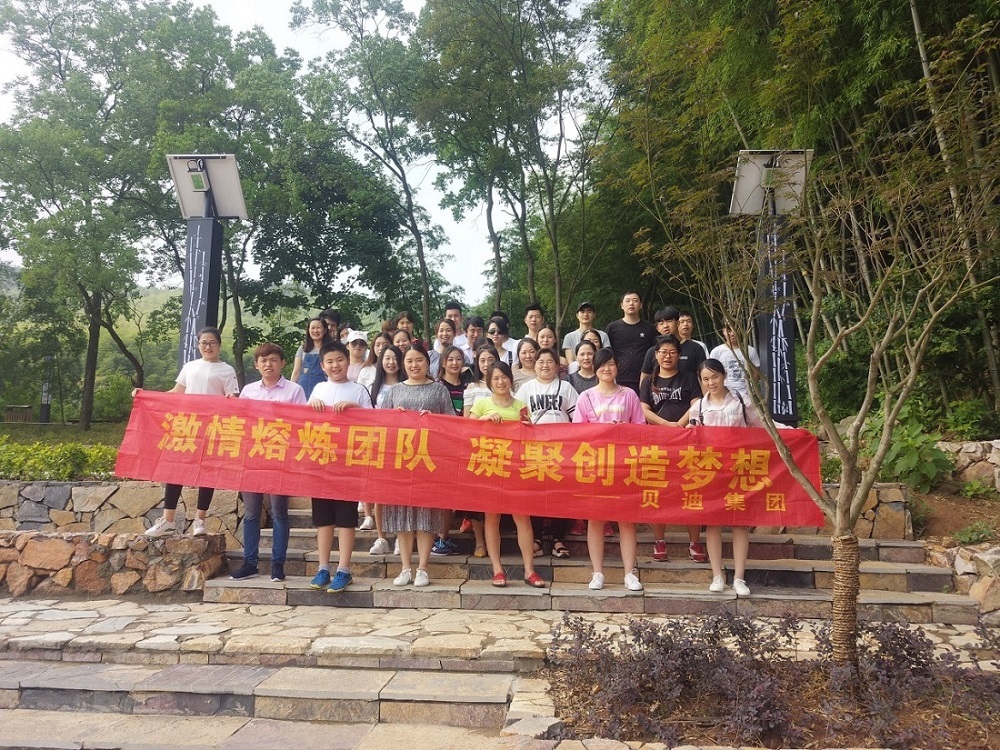 Staff take a group photo at the Bamboo Sea in Shek Tong
As the banner "passion melting team, cohesion to create dreams" written, Nanjing Bedi organization of outing activities, let employees relax and entertainment at the same time, but also cultivate team spirit, cohesion of the team strength.
---